T&T Media is a media production company located in Nassau, Bahamas. The company was established in 2016 by a group of talented Bahamians in the production industry. 
We specialize in broadcast projects while using our storytelling foundation to develop unique video concepts for you and your company. Additionally, over the past three years, we have ventured into the lighting & staging industry.
Our team is comprised of a skilled group of freelancers who are equipped with the necessary knowledge and experience in production required to ensure the best quality of service is provided to our clients.
T&T Media has produced and directed music videos, television shows, regional conferences, travel videos, commercial advertisements, highlight videos, concerts, reality shows, and many more broadcast concepts. We also provide event coverage services such as weddings, funerals, and other special events. 
We bring your vision to reality here at T&T!
Book now and let us get to work!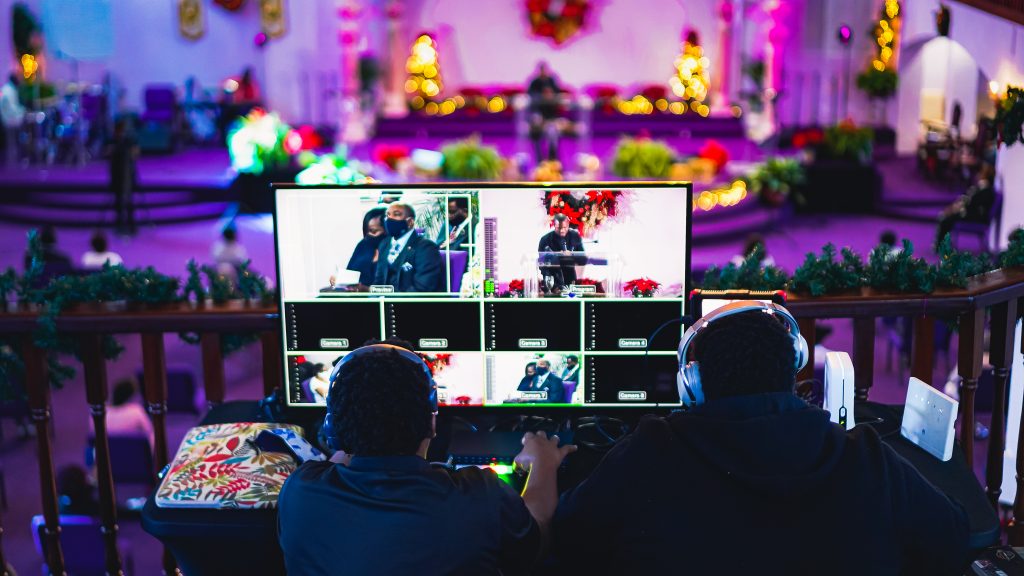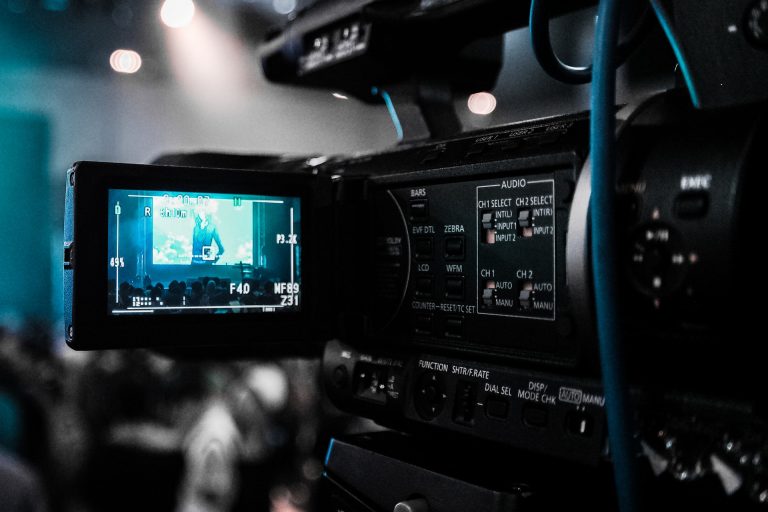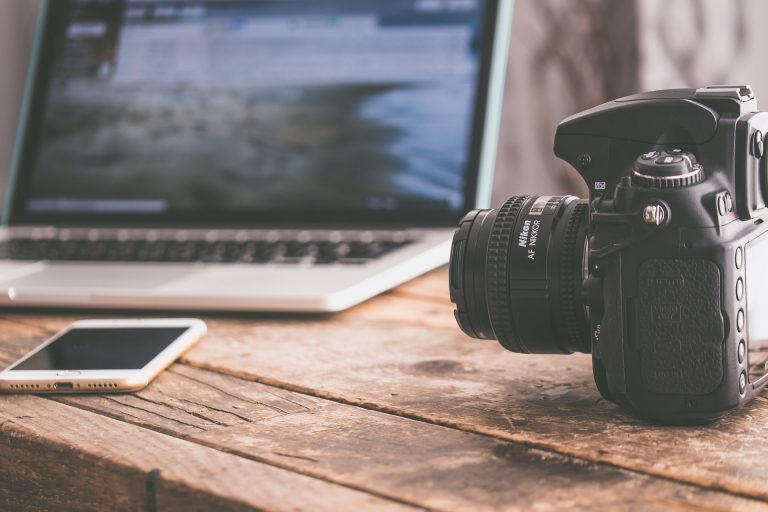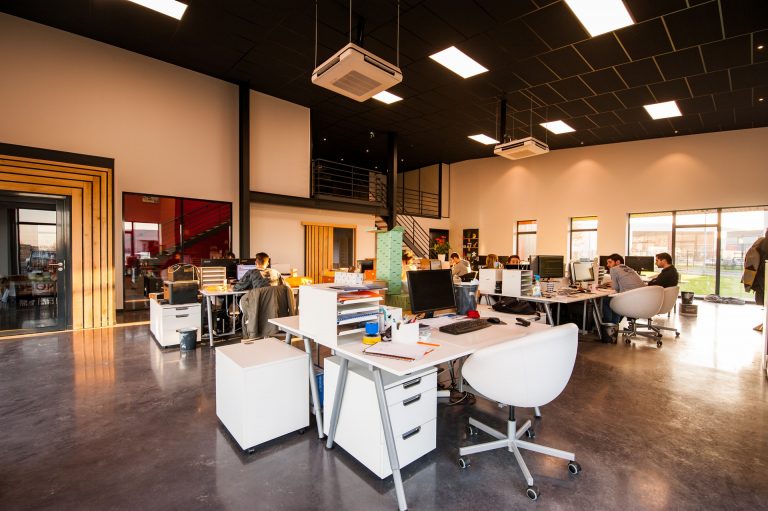 Our skilled video team is well-equipped for live switching and multi-camera production on the field or in the studio. Contact Us today to find out more about our services!

Have an upcoming event and need a producer to bring your concept to life? Consult with us today! Contact Us!
Thank you so much for shooting the Pulse video. It was a pleasure working with you once again. The video you did surpassed my expectations. I felt like I had my very own music video. I'm sure we'll be working together again in the very near future. You guys are the BEST!
I wouldn't want anyone else to have done my commercial other than T & T Media! Nate and Travi truly brought my vision to life - in fact, they exceeded my high expectations. They not only provide quality work, but are passionate in what they do.
Working with T&T media was a breath of fresh air! The team delivered on exactly what we wanted to capture in our advertisement video. With top quality, speedy delivery and great professional service we look forward to working with them again.
Yoo listen, Travi & Nate has been shooting my music videos for the past 2 years, and bro you can see the growth in they're skills and in their characteristics. Everything they do, they do it as a team and professionally. I'm grateful to be working with them both honestly, big up to them T&T goats!
The team at T&T media never disappoints! Through the years we have worked on many projects together and with each shoot their skills and talent still surpass my expectations. My humble opinion this company is not only one of the best in the country but on earth.