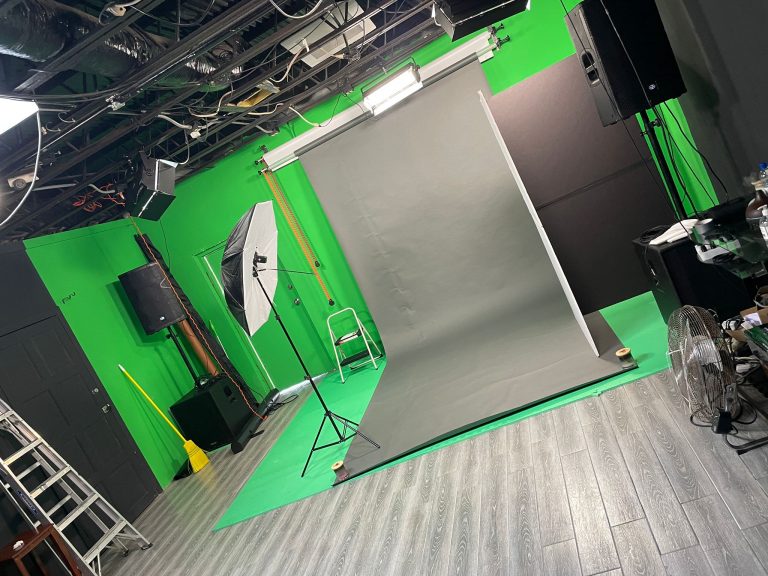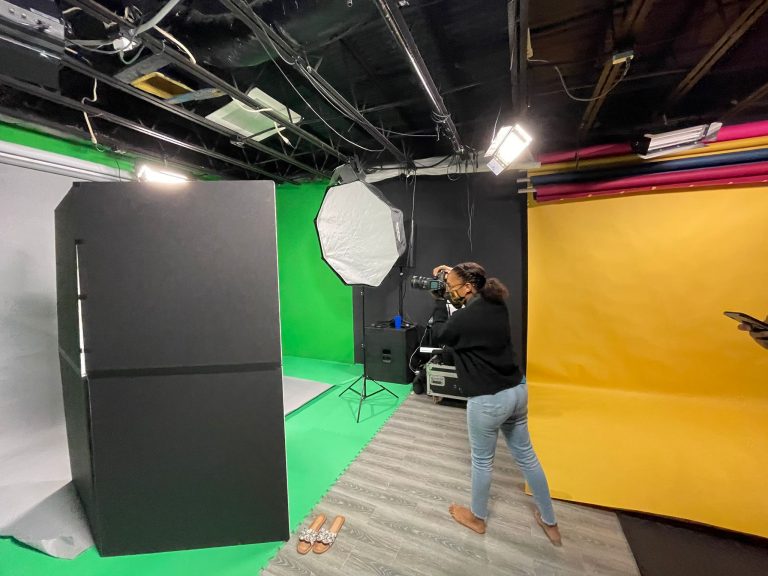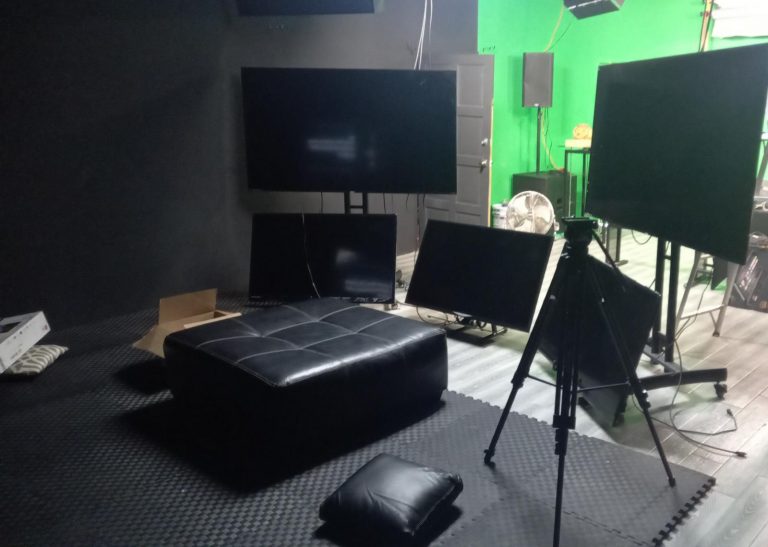 CALLING ALL CREATIVES!

You asked and we listened. The T&T Media Team is proud to open our Studio space to you. For an hourly fee, you will have access to a state of the art and technologically advanced  space for creatives, with the best equipment on the  market. Allow us to help bring your Videography or Photography project to life with a place that is ready for you.
Step 1: Select the date and time you'd like to book above, and fill out the necessary information.

Step 2: Send 2 government issued IDs to tmedia1202@gmail.com for confirmation of your identity.

Step 3: A T&T Media representative will contact you with information to make and confirm your payment.
*Please note that all Studio Rental Payments must be made via Bank Transfer. No Cash accepted.*